At LKQ Euro Car Parts we sell many products containing potentially hazardous chemicals.
These products come with warnings on the packaging either written or as a symbol. Please be mindful that if there is a leakage or contamination with a chemical product purchased from LKQ Euro Car Parts; check the warning on the packet before attempting clean up.
The standardised chemical warning symbols can be found at: Hazard symbols and hazard pictograms - Chemical classification (hse.gov.uk)
Please do not touch the hazardous substance and contact us by clicking on the speech bubble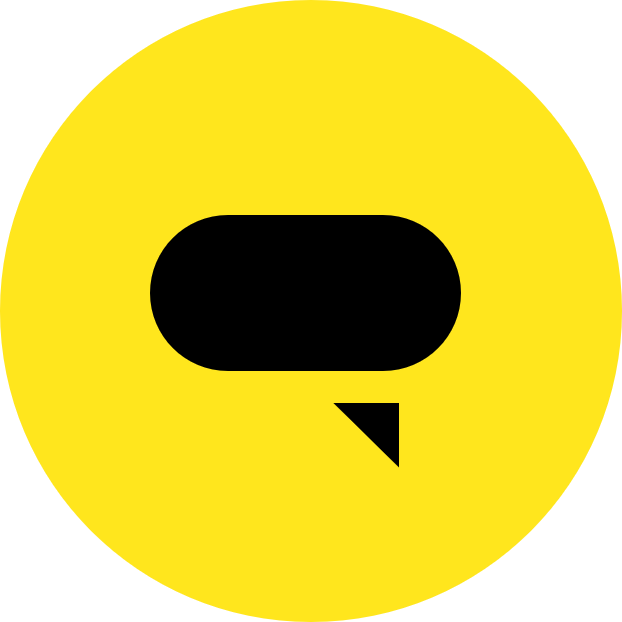 in the bottom right hand corner.