Sometimes, even when you have used your vehicle registration there is more than one fitment option for your vehicle. This could be due to several factors from how the car was spec'd when the vehicle was originally purchased to interruptions to the manufacturers parts supply during the vehicle building process.
Where there are multiple options you will see a yellow banner above the first part listing or a pop up to alert you to the fact that there are options and direct you to check the fitment information carefully.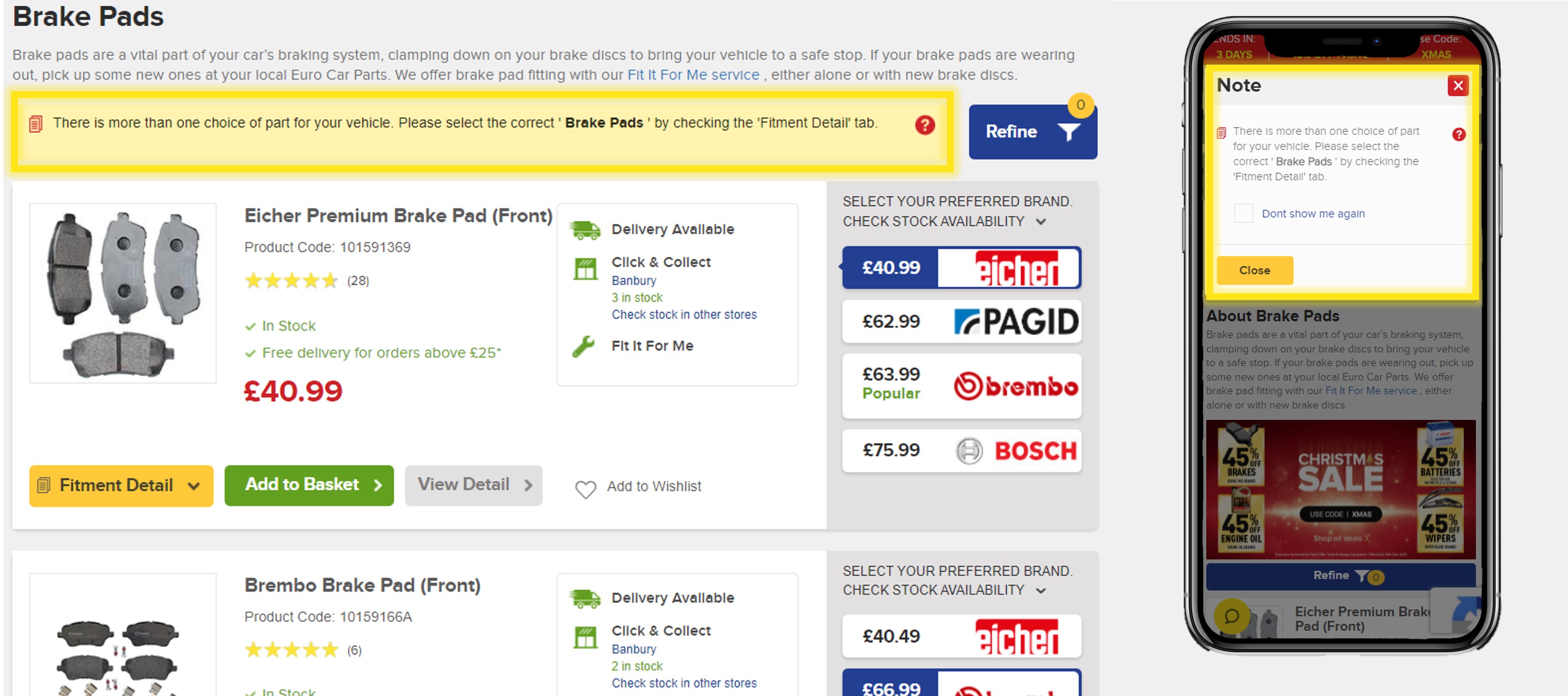 When you are presented with more than one option of fitment you can click on the yellow "fitment detail" button underneath the product image to see additional information that may assist you with identifying the correct part. The additional detail may include size, system compatibility or trim level.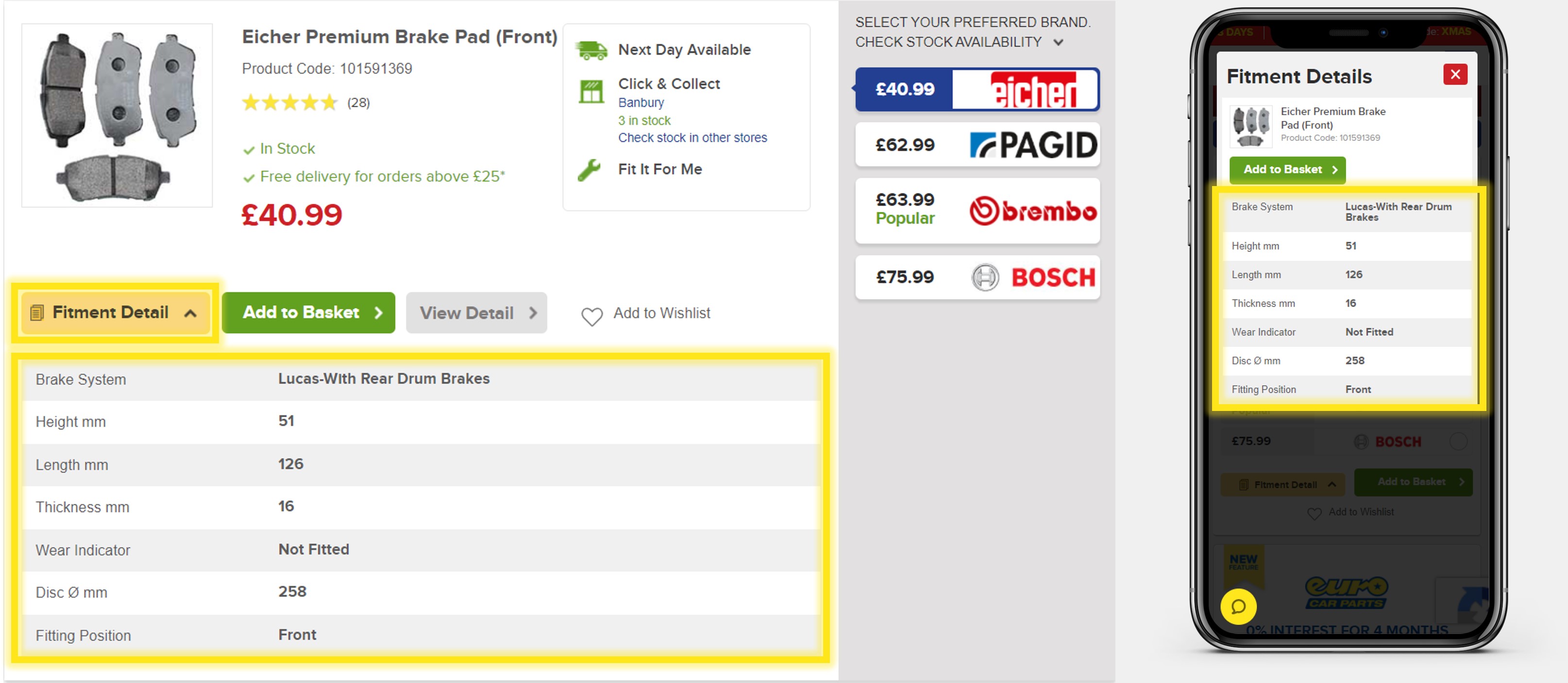 If you are still unable to identify which part is correct for your vehicle, why not ask one of our specialist parts advisors to assist.
You can either message us by clicking on the speech bubble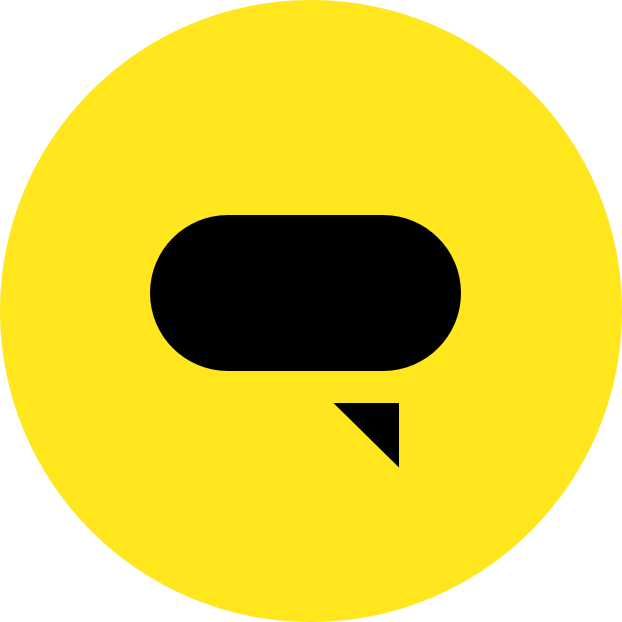 in the bottom right hand corner or enter your details here and we will get back to you.