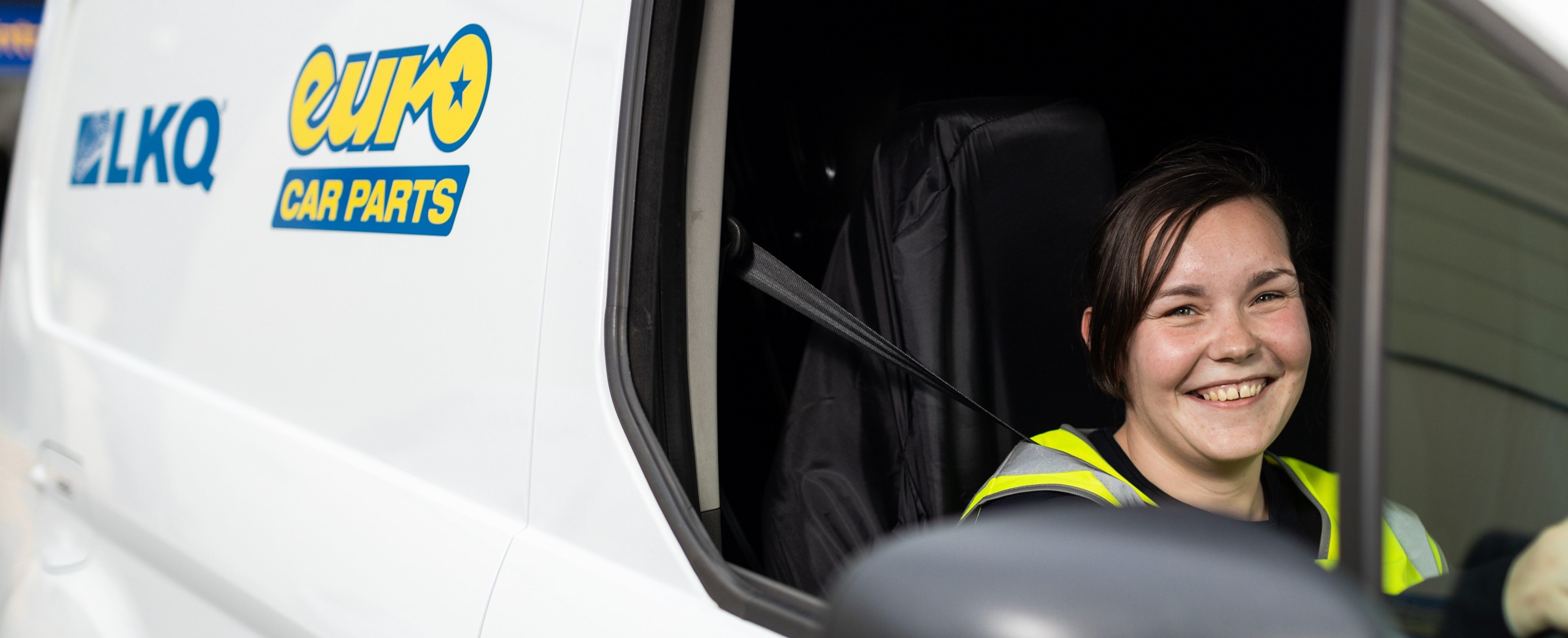 Do you want your products delivered to your home or place of work? No problem...
Whilst shopping on our website www.eurocarparts.com and on our App, you can choose to receive your order via home delivery.
We offer home delivery to most UK locations via a selection of services most suitable to the product you have purchased and when you want to receive it.
To view the delivery services we offer, please visit delivery information.