Outside of the UK and need a return, read on to see how we can help.
If you are based outside of the UK and need to return a product, we will need some information to be able to start your return.
We will require your full address and the full weight & dimensions of the package to be returned.
You will also need to able to pack your product in such a way that it will be unlikely to be damaged in transit back to LKQ Euro Car Parts.
Once you have the required information you can either message us by clicking on the speech bubble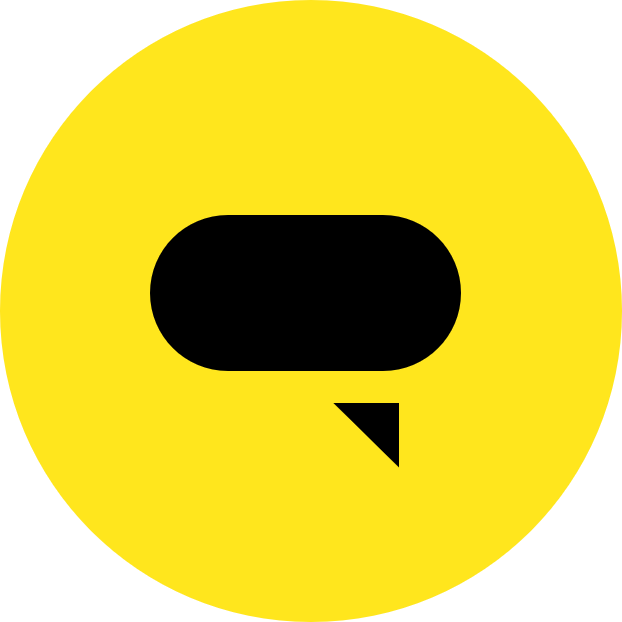 in the bottom right hand corner or enter your details here and we will get back to you.