At LKQ Euro Car Parts we always try to make sure you are happy with your purchase, but we know that there are times when you do need to return an item.
If you are unhappy with your goods for any reason, you can return your item to us.
This does not affect your cancellation rights under the Consumer Contracts (Information, Cancellation and Additional Charges) Regulations 2013, for further information please refer to clause 5 of our terms and conditions.
We are happy to offer a refund on unused items returned within 60 days of purchase. If the item is faulty, we will offer a refund or exchange where available. You can return your item free of charge to a local LKQ Euro Car Parts Store, at a cost by courier or by post to our mail order warehouse, depending on how you received your order.
Please follow the instructions below relevant to how you received your order.
Introducing a Quicker Way to Return
Start your online returns journey now Make a Return
Home Delivery
The quickest way to return your product is to simply visit your local LKQ Euro Car Parts store, please make sure that you follow the in-store guidelines, you can find these here.

Take your original invoice included in your delivery or your order confirmation email.
Any products returned must not be devalued, should be in a re-saleable condition and include the documentation and original packaging.
The store team will inspect the product before a refund is applied.


Start your online returns journey now Make a Return



We can arrange the collection using one of our couriers at a cost of £3.45.
Any products returned must not be devalued, should be in a re-saleable condition and include the documentation and original packaging.
All items will be inspected before a refund is applied.
Your refund will be processed within 14 days of us receiving the product back.

We will arrange a pick-up service free of charge
All items will be inspected before a refund is applied, If the item is not deemed faulty upon inspection you will be charged a £3.45 carriage cost
Your refund will be processed within 14 days of us receiving the product back.


Start your online returns journey now Make a Return


Return of any products

You (the customer) are responsible for all postage costs for products returned under our Returns Procedure (except where the goods are faulty - see above) unless this has been specifically agreed and confirmed in advance with the Customer Service Department.
LKQ Euro Car Parts will not accept responsibility for loss or damage of goods during transit, please ensure that the insurance cover option is taken where possible.
To return an item by post you will need to follow the instructions on the returns label included with your order, alternatively to help us to speed up your refund, please follow the steps below, it is very important to enclose the following information with your parcel to enable us to start processing your return within 24 hours of receipt.

Please ensure you state your original order number, which can be found on the order confirmation email you received when placing your order. Without it, your refund could be delayed.
Clearly state the product code, quantity, and reason for return.
Return your order to:
Euro Car Parts - T1 Birch Coppice Business Park,
Danny Morson Way,
Dordon,
Tamworth,
B78 1SE.

Please retain proof of postage until we have confirmed your refund. We recommend that your select a suitable postage method that insures you for the value of the item(s) being returned.
Upon receipt, all products will be inspected and at our discretion, credit may be refused.


Start your online returns journey now Make a Return


Please ensure you have read our
Terms and Conditions
. For further information you can message us by clicking on the speech bubble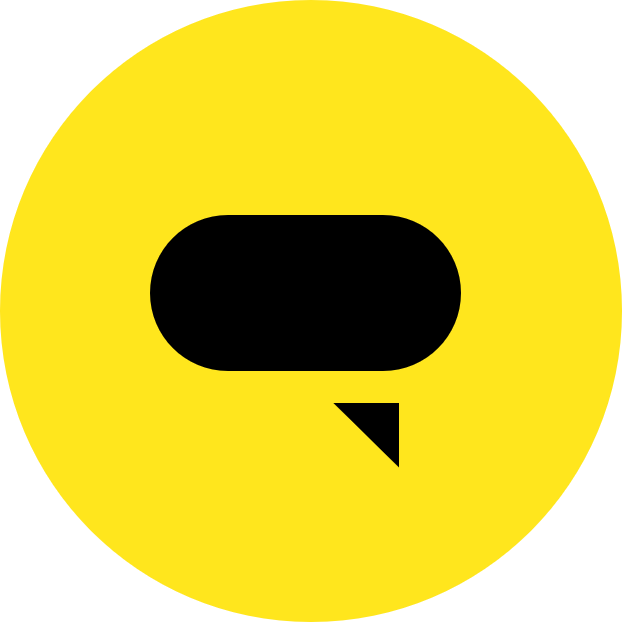 in the bottom right hand corner